Overview:
We all know that the most important thing after buying a computer is about selection of software for that computer. The software you choose must be best for your system.
While selecting software, you must know about the features of that software. Does your selected software good enough for all your needs? For example, if you are installing a media player then you must know that whether it can play all formats of media or not. If it supports all formats then, this was the best software for your PC. Using any software may cause a slowdown of your PC.
Now, here we are discussing about some best software's and there uses.
1.      VLC Media Player: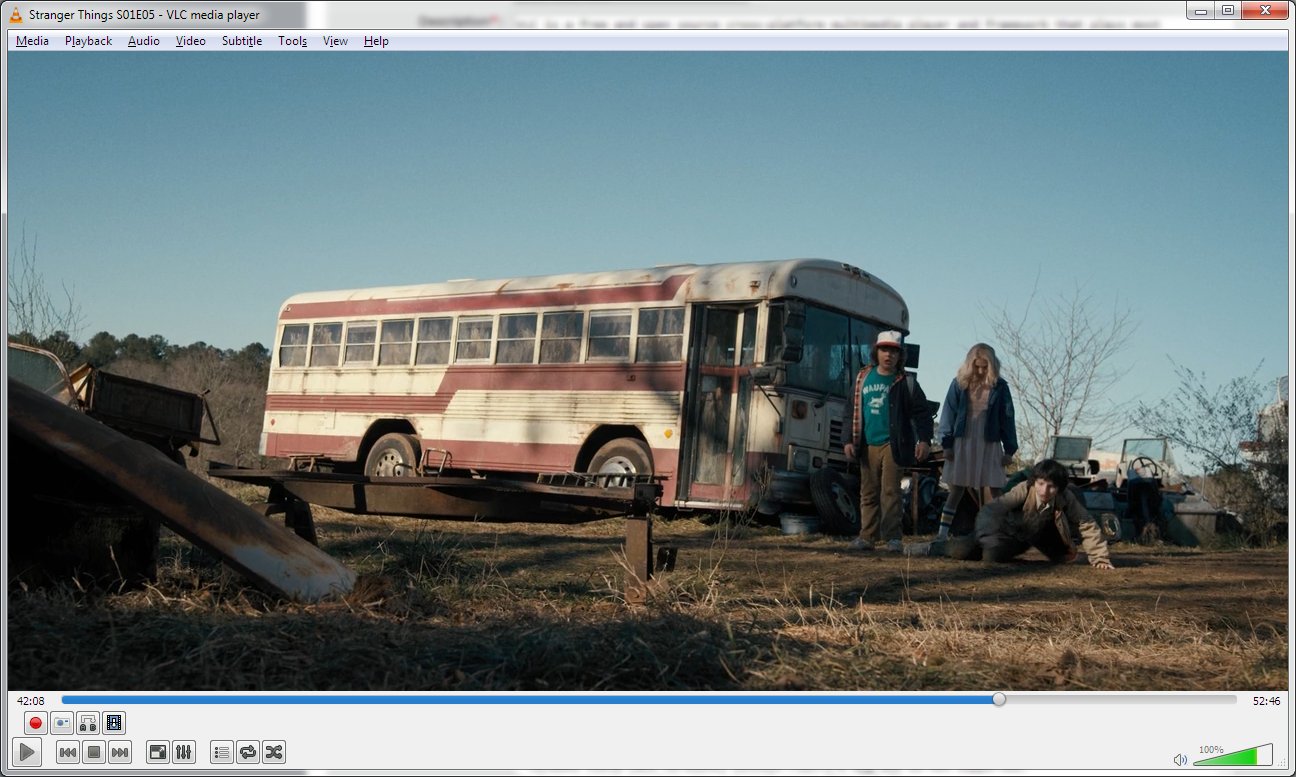 VLC Media player is one of the best media player for your PC or laptop. This media player can supports almost all media formats which you normally play. The most interesting past is that it is totally free. The developer of VLC developed it by using funds from many organizations.
Now let's discuss about its features:
Supports almost all formats
Can crop video size
Fast forward button
Can click snap from video
Extra sound limit
Can save a playlist of your favorite music's
And many more features.
2.      CCleaner
If your PC is running slow and you want to fix this problem, then here is the solution, "CCleaner". This software is developed by Pirisoft corp and very much useful for a PC or laptop. It cleans your hard disc from unwanted junk files and errors. In other word, it cleans your HDD and make some space frees. It also controls your all unwanted application which runs on your PC, which in result saves your time as well memory too. Overall, this software is works as total cleaner for your PC.
3.      Mozilla Firefox:
Now a day, everything is linked with internet. You can find whatever you want on internet. But how you can open a web link? You need a web browser to open any type of web link.
Now the question arises, which browser would be better for PC? In my opinion, you would like to use a browser which supports your entire web link. Not only this, a browser which works well in even a slower connection of internet. If you are looking for these types of browser then you can go with "Mozilla Firefox".
Some salient features of this browser are:
High performance. You can use this browser even with slow internet connection.
Impressive interface
Multiple tab facility
Can stay in sync
Can manage your password
Easy search option
Session restore option
Allow Safe search with advance security
And many more…
4.      Torrent Manager:
Another important software for your PC is torrent manager. There are many torrent managers available in the market. But you have to choose the best. I have a list of 3 torrent mangers which seems as the best among all torrent managers. And these are bit torrent, utorrent and vuze. The features of these three torrent managers are almost same. You can use any of them.
5.      Internet Download Manager:
If you want to download anything from the internet, you can tart with the browser download manager. But what if, you have to pause your download, and again resume. Does it resume itself or start downloading from beginning. I think most answer will negative. But you don't have to worry, with the help of "Internet Download Manager", you can pause/start your download again and again.
Let's look toward some special feature of IDM:
Automatic Antivirus checking
Impressive interface
Drag and drop links to Download Manger for downloading
Catch any download from browser automatically
Supports multi-language
Can pause/start downloading
Provide one click YouTube download
Enhances downloading speed
Simple installation
These were some important software for pc. The most interesting thing is that these all software's are free.